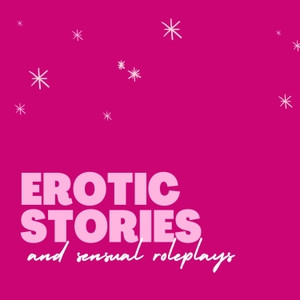 What a silly boy you are.... you should have kept what you saw to yourself, but no you had to write about it in your silly high school online blog. Well now dear boy...you are mine.
Hey dear listeners,
I hope you enjoy this Fantasy vampire roleplay roleplay, written by the wonderful Nobody Nothing. A Sunday night treat for you as a bonus to your regular Friday stories.
If you would like to send me any sensual roleplay scripts or erotic short stories to read out, please send them to [email protected] your enjoying the show please rate and review.