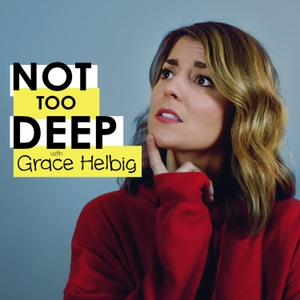 Recorded: September 3, 2020
Lydia Hearst joins me this week! We talk about her shaky start in the modeling world, her love of the horror film genre, her romance with husband Chris Hardwick and their (probably haunted) house, and her latest film for Lifetime: Psycho Sister-In-Law! 
Follow Lydia:  
www.twitter.com/lydiahearst
www.instagram.com/lydiahearst
Check out our website: www.nottoodeep.com
See omnystudio.com/listener for privacy information.