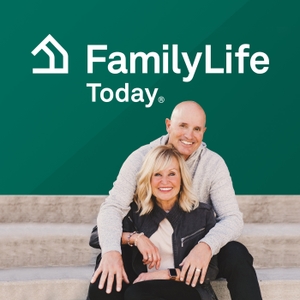 The tongue may be small, but it's impact is great! That's why author Ginger Hubbard believes parents need to put their kids on the right track early by teaching and training them to be wise with their words. If a parent is unsure whether a child is telling the truth, Hubbard believes he should err on the side of mercy. But if a parent knows for certain a child has lied, they need to address the issue and remind the child of the relational consequences of their behavior, and then apply suitable discipline.
Show Notes and Resources
Dave and Ann Wilson on Spanking and Discipline.
Learn more about becoming a Legacy Partner, a monthly supporter of FamilyLife.