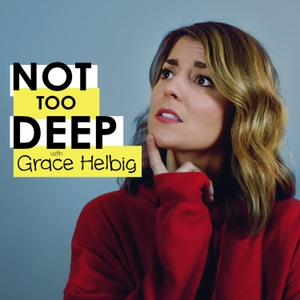 Hilarious actress Lyric Lewis joins me this week! She shared what it was like growing up in New Orleans and Minneapolis, why she named her dog Dr. Alan Grant, and ranked all of her favorite True Crime podcasts. She also witnessed Beyonce and Jay-Z's love in person.
- Follow Lyric:
- Twitter: lyricsaidwhaaa
- Instagram: lyriclewis
- Check out our website: www.nottoodeep.com
- This episode is brought to you by our wonder sponsors: Squarespace, Poshmark, Bumble, and BodyBoss. Please support them for helping keep this podcast free!
See omnystudio.com/policies/listener for privacy information.