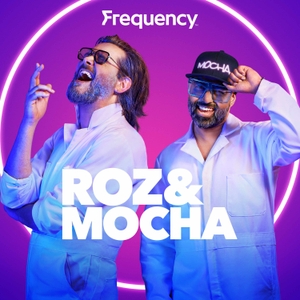 246 – Madonna Buys The Weeknd's House, Paul Hyung-Sun Lee Chats 'Kim's Convenience' & Usher Is Handing Out 'Usherbucks'!
04.19.2021 - By Roz & Mocha
Who would you say the most stressful person in your life is? In a new poll, one in four people either said their spouse or their boss; spouse or partner is #1 with 14% of the vote, followed by your boss, your parents, and your kids. All the details about Usher and the 'Usherbucks' he left at a strip club in Vegas. Madonna has a new Weeknd home in LA after buying The Weeknd's old 12, 500 sq foot mansion for $24 million! Plus,. Our exclusive chat with Paul Hyung-Sun Lee about the final episode of 'Kim's Convenience'.