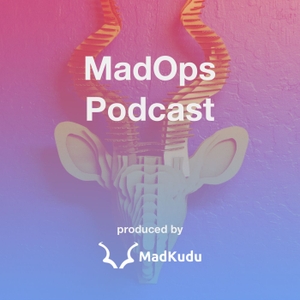 This week MadKudu Co-Founder & Chief Revenue Officer Francis Brero & I talk about the importance of segmenting your funnel analysis by Customer Fit. As we continue to look at how actionable lead scoring can lead to actionable insights, this session covers the importance of applying customer fit to how you can uncover opportunities for getting more conversion from high-quality leads while ignoring the behavior of spam & other low-quality leads.
During this episode, we'll cover:
1) Why segmenting funnel analysis by customer fit matters.
2) Real life examples of how segmenting uncovers previously known insights into where efforts should be focused.
Questions? Find us on Twitter --> https://twitter.com/madkudu
LinkedIn --> https://linkedin.com/company/madkudu
Facebook --> https://facebook.com/getMadKudu
MadKudu --> https://madkudu.com
Sales SLA blog post --> https://blog.madkudu.com