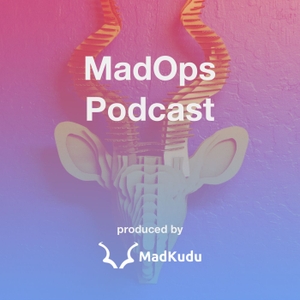 This week MadKudu Co-Founder & Chief Revenue Officer Francis Brero & I talk about the Sales SLA, a contract between marketing & sales that creates alignment and sheds light on inefficiencies.
During this episode, we'll cover:
1) What's a Sales SLA look like?
2) Why do you need one?
3) How can you implement one?
4) What's the simplest version of a Sales SLA & Lead Score?
Questions? Find us on Twitter --> https://twitter.com/madkudu
LinkedIn --> https://linkedin.com/company/madkudu
Facebook --> https://facebook.com/getMadKudu
MadKudu --> https://madkudu.com
Sales SLA blog post --> https://blog.madkudu.com/sales-sla