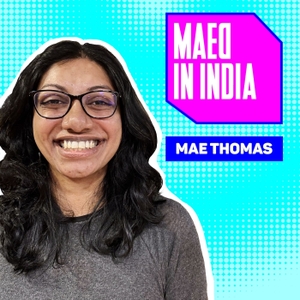 Maed in India
By Maed in India
What's Maed in India about?
The show is India's first indie music podcast that showcases the best Indian independent musicians from India. Each episode brings you an artist/band along with an exclusive stripped down session of their original music. The weekly show prides itself on being the destination for new music, little known stories, and unreleased songs never heard before.
It features all kinds of artists from new-comers to veterans and under a variety of genres from hip hop, blues, soul, to folk, punk, rock, and everything in between.