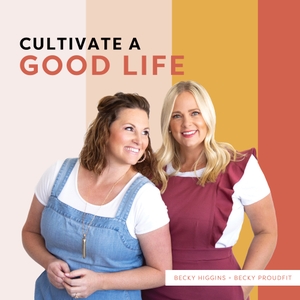 Has your marriage taken a hit with all the 2020 mayhem? Things might look a little different because your spouse's work schedule is wonky or your kids are home all. the. time. Perhaps the spark is barely flickering and you feel more like business partners. Don't despair! There is hope! Enter our guest—Camille Whiting. In this episode, she talks about dating in your marriage and making it fun again. She addresses how to get past any roadblocks that keep you from datings your spouse. What started out as a way to stay accountable and go on weekly, fun dates with her new husband, has turned into a full-fledged website and Instagram with the goal to help others feel inspired to get out there and get dating. After listening to this fun conversation, you'll surely be motivated to book the sitter and go out this week!
SPONSOR: Save $200 off the weekly fee (and get a $50 resort gift card) when you mention our name when you book a week at Movara Fitness. Call 1-833-342-1671.
SHOW NOTES:
Go to Camille's website here: [fridaywereinlove.com](http://fridaywereinlove.com/)
Follow Camille on [Instagram](https://www.instagram.com/fridaywereinlove/).
Check out her free date ideas [here](https://fridaywereinlove.com/category/date-ideas/dates-by-price/free/).
FOLLOW US ON INSTAGRAM: @BeckyHigginsLLC and @BeckyProudfit.
THANKS FOR THE LOVE! Love the podcast? Please share with your friends, tag us in your Instagram stories, and leave a review on iTunes!