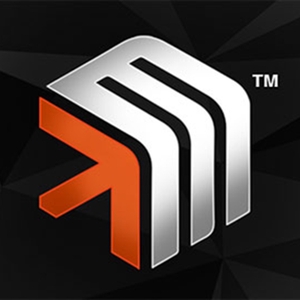 Male Mastery
By Male Mastery
What's Male Mastery about?
Pour yourself a cup of tea, put your headphones on and sit back and enjoy our selection of podcasts.

Here at Male Mastery we aim to bring you a luscious blend of spicy chat, hard hitting advice, real female opinions and much, much more from the Male Mastery HQ in London.

Whether you love serious interviews, humorous banter or simply the sound of our angelic voices there's something here for everyone.
Get your free VIP after-hours seminar here now
http://bit.ly/Secret-After-Hours-VIP-seminar
Sign up and get some more amazing content.
Also give us a like on Facebook on https://www.facebook.com/originalmalemastery