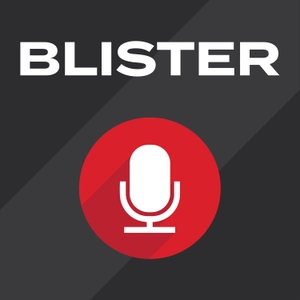 The Wurl — The Wasatch Ultimate Ridge Linkup — has gained quite a lot of attention in the trail running and climbing worlds, but it had never been done in the winter, and Mali Noyes and Lani Bruntz set out to change that.
So we recently talked with Mali and Lani about their respective backgrounds, the origins of this idea to ski The Wurl, and then we dive into the planning and logistics and scouting and spreadsheets (do not underestimate the importance of spreadsheets!) that happened behind the scenes and well before they set out on their mission. 
After the conversation, head over to Salomon TV to watch the short film of Mali and Lani's attempt to ski The Wurl.
TOPICS & TIMES:
Mali's background (2:46)Lani's background (7:30)Describe The WURL? (16:14)Planning & Logistics (23:58)Spreadsheets! (26:32)Conditions & Weather (38:02)Highlights? (40:31)Closing Thoughts (44:59)
RELATED LINKS:
Salomon TV: The Wurl
See acast.com/privacy for privacy and opt-out information.