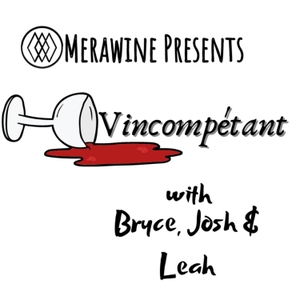 The biodynamic challenge is off to a full swing with josh and price continuously posting great numbers. We are really beating the odds its kind of crazy!
This episode we talked a whole lot about beer we drank 3 beers in preparation for our VIRTUAL TASTING club! For a WINE podcast we sure go in a lot of directions.
SUBSCIRBE TO ALL THE PLACES ON THE INTERNET!