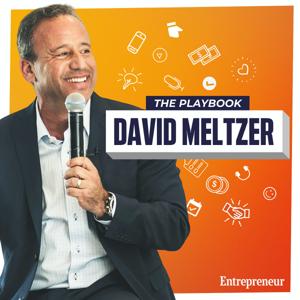 The key to managing and developing a vision, when you have a shared vision with someone, is to create a "Go No-Go" Plan and put it into writing.  
A "Go-No-Go" Plan is an outline for you to follow which highlights a clear path of actions to take for you and those you have shared a vision with.
The purpose of a Go No-Go Plan is to:
Help you to remember exactly what you say in order to effectuate and manage expectations. 
Walk your client, investor, or partner through a step-by-step plan to get things done. 
Your Go No-Go Plan should convey that your solution provides just as much value as your competitors (preferably more) and is aligned with the emotions of your business partners, while offering additional benefits some important way. So, where do you start? Start with the "Go Plan".
Tweet me your takeaway from today's episode @davidmeltzer 
Email Me! [email protected]
Sign up for my Free Weekly Training https://free.dmeltzer.com/friday-training-1
Text Me! (949) 298-2905
Learn more about your ad choices. Visit podcastchoices.com/adchoices