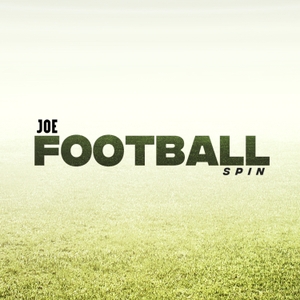 Manchester United feel the pressure as City are back in the game
07.13.2020 - By JOE's Football Spin
Harry Maguire spoke after Manchester United's draw with Southampton about how the visitors to Old Trafford had played with no pressure. But was he revealing the burden that has suddenly been placed on his own club?
United felt the pressure at Old Trafford on Monday night when they conceded a late equaliser against Southampton and how will they cope in the final games?
The pressure was on, in part, because of the CAS ruling which will see Manchester City compete in the Champions League next season.
This wasn't a total exoneration but does that matter? How important is the CAS decision and do City still have questions to answer? Will anybody be listening?