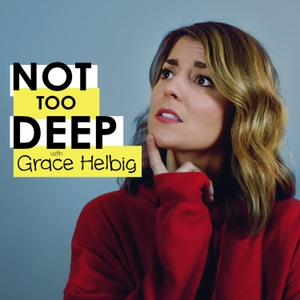 Recorded: August 15, 2019
The great Manny MUA joins me this week! We talk about his first make-up job, his relationship with his dad, creating his brand: Lunar Beauty, and more!
Follow Manny:
www.twitter.com/mannymua733
www.instagram.com/mannymua733
- Check out our website: www.nottoodeep.com 
- This episode is brought to you by Color & Co, Haverdash, and Betterhelp.
See omnystudio.com/listener for privacy information.