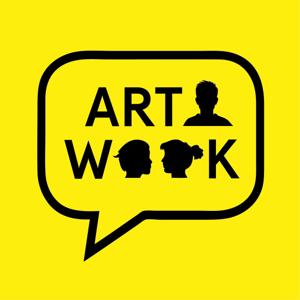 Episode 108 - Marina Debris - Artist and Environmental Activist
05.17.2022 - By Art Wank
Marina Debris is a great pseudonym for this American, Australian-based artist and activist. She uses trash washed up on the beach to create 'trashion', such as in 2020, a dress made out of hundreds of discarded face masks. Marina has also created installation work, such as, 'The Inconvenience Store', for Sculpture by the Sea, which was a mock-up shop, created with re-used materials displaying trash for sale. She is a passionate advocate for recycling, reuse, and buying less. She has used art as a medium to talk about, teach and create discussion around environmental issues and animal rights.
We had a great chat about all things 'rubbish!',  thanks, Marina.
Marina has a Wikipedia page with all her publications and information so check it out here.