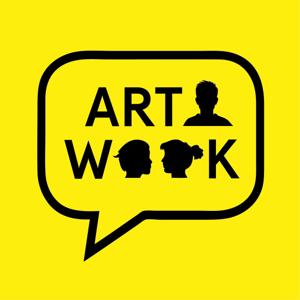 Season 2 Episode 38 - Marisa Purcell abstract artist extraordinaire ...
11.10.2020 - By Art Wank
This week we were lucky enough to talk to Marisa in her new creative space called Forum in Bondi - we were surrounded by her magical paintings, she shared so many gems and wise words with us. Marisa was kind enough to share tips and tricks and guide us through her art career that has been long and full.
You can find out more about Marica by checking out her website and her Instagram
http://www.marisapurcell.com
and https://www.instagram.com/marisapurcell11/?hl=en
Many thanks for an amazing chat- hope you enjoyed it. 
Fiona and Julie