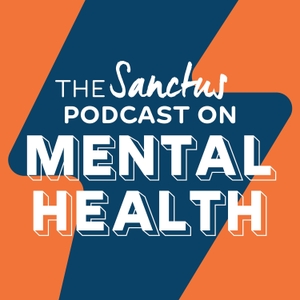 Mark is many things, he's a coach, the host of his own podcast , an author, a TedX speaker and a man. On this podcast we talked to Mark about masculinity, what it means to be a man and the rites of passage for men in 2018.
We also touch on Mark's story too and how he explored his own manhood. As a coach, Mark now works with lots of men too, so we talked about how we can create environments to help men to open up, shoulder to shoulder.
Oh, we talked about penises and sex too.
Enjoy, thanks for sharing with us Mark!
Music Credit:
Artist: KV
Song: Light
Download/Stream: https://audiograb.com/axmRKuDs6