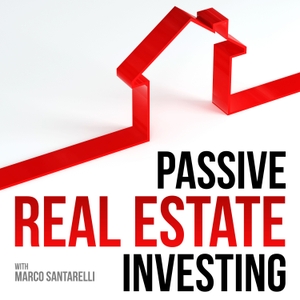 What's happening to home prices and home values? Will they continue to rise? What's happening to rents around the country? These are just some of the questions people are asking nowadays.
Today, we discuss market insights and opportunities on a high-level, it will be a very useful information that you as an investor can apply to your investment strategy today and going forward into 2021.
Download your FREE copy of The Ultimate Guide to Passive Real Estate Investing.
IF YOU LIKE THIS PODCAST we would love it if you would go to iTunes and Subscribe, Rate & Review our podcast. This will greatly help share our podcast with others wanting to learn. Thank you!