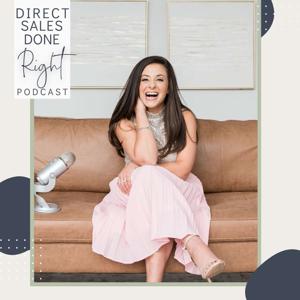 Episode 149: Marketing Your Story: A MUST For Every Business Owner
01.20.2022 - By Make Chic Happen
The NUMBER ONE thing you MUST have as a business owner- a staple story!⁠
⁠
Katy is walking you through what a staple story is and the three key components to craft your own staple story.
⁠
Your staple story is THE WAY you connect with your audience. Remember, people buy from people not just products/services. Tune in to this episode for a step by step! ⁠
Take your Instagram to the next level the Chic way!! Our 'Chic Your Gram – Custom Social Media Audit' packages are a unique opportunity to level up your social media marketing. Receive custom feedback and suggestions from Alysa Gumto, the Chic Influencer Social Media Manager. Go HERE: chicinfluencer.com/chic-your-gram/