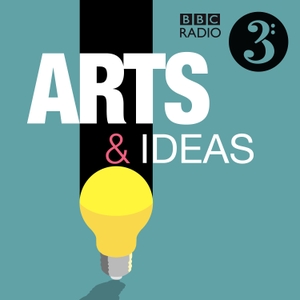 From the appeal of trickster gods Anansi and Loki to the joy of comics and fantasy: Booker prize winner Marlon James and Neil Gaiman, author of the book American Gods which has been turned into a TV series, talk writing and reading with Matthew Sweet in a conversation organised in partnership with the Royal Society of Literature and the British Library.
Neil Gaiman is an author of books for children and adults whose titles include Norse Mythology, American Gods, The Graveyard Book, Good Omens (with Terry Pratchett), Coraline, and the Sandman graphic novels. He also writes children's books and poetry, has written and adapted for radio, TV and film and for DC Comics.
Marlon James is the author of the Booker Prize winning and New York Times bestseller A Brief History of Seven Killings, The Book of Night Women, John Crow's Devil and his most recent - Black Leopard, Red Wolf - which is the first in The Dark Star Trilogy in which he plans to tell the same story from different perspectives.
Producer: Torquil MacLeod.
You can find a playlist called Prose and Poetry featuring a range of authors including Ian Rankin, Nadifa Mohamed, Paul Mendez, Ali Smith, Helen Mort, Max Porter, Hermione Lee, Derek Owusu, Jay Bernard, Ben Okri on the Free Thinking website https://www.bbc.co.uk/programmes/p047v6vh