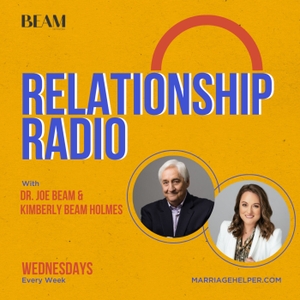 Marriage Helper Live
By Marriage Helper
What's Marriage Helper Live about?
Looking for real answers to your real life marriage problems?
This podcast addresses the real issues that marriages face every day. Whether your spouse is in love with someone else, sexual issues are destroying your marriage, or you are wanting to know how to make your marriage stronger - this podcast is for you.
Want a question answered? Submit your questions to [email protected]

http://www.MarriageHelper.com and http://www.MarriageRadio.com