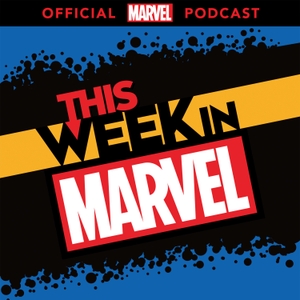 Marvel Studios' Eternals Footage, Phase 4 Announcements, and Hellfire Gala!
05.07.2021 - By This Week in Marvel
Which MCU Phase 4 reveal has you most excited? Ryan and Lorraine break down the news from Marvel Studios and we've got more behind-the-scenes interviews from Marvel Studios' The Falcon and The Winter Solider!