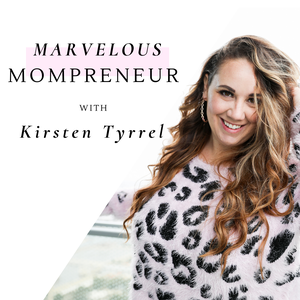 Marvelous Mompreneur with Kirsten Tyrrel
By Kirsten Tyrrel
What's Marvelous Mompreneur with Kirsten Tyrrel about?
Meet Kirsten! I'm the voice behind The Marvelous Mom's Podcast and today I'm talking about the what's why's and who's of the podcast!
Prepare for a fun, adventurous and uplifting audio experience that will motivate you to be the mom you always imagined you would be!