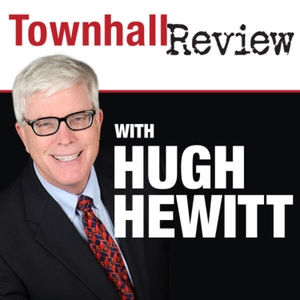 Kevin McCullough talks with the Federalist's Jordon Davidson about the anti-Israel, anti-police, anti-military, anti-baby, Marxist, Democratic candidate running for US Senate in Georgia, Raphael Warnock.
For more, check out Davidson's article, Here Are All The Times Georgia Senate Candidate Raphael Warnock Revealed His Most Radical Beliefs. 
See omnystudio.com/listener for privacy information.