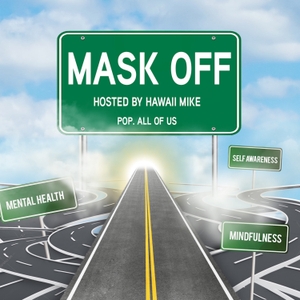 This  episode of Mask Off "Hawaii" Mike kicks it with a friend fro 15+ years, a DJ who plays not only top nightclubs but A-List events including the annual Oscars afterparty, the homie DJ M.O.S. 
We take it back to his childhood, growing up in the United Nations, the influence of @djsussone, traveling the world, finding his soulmate @kissthedeejay through DJ lessons, and how he takes time out of his busy schedule for self-care through meditation and cheffing it up in the kitchen. 
All you have to do is press play...