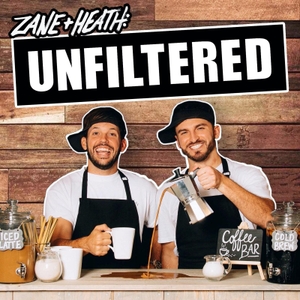 Matt got into an accident and had to take the day off! Heath and Kenny share their out of control night to themselves! Did a ghost take over our bodies? Zane has an update on his intruder! Enjoy this rollercoaster of an episode :)
Get $5 OFF and ZERO delivery fees on your first order of $15 or more when you download the DoorDash app and enter code UNFILTERED
Go to https://hellotushy.com/unfiltered to get 10% OFF!
Get started today at https://stitchfix.com/unfiltered and get 25% OFF when you keep everything in your fix!
If you visit http://expressvpn.com/unfiltered you can get an extra 3 MONTHS of ExpressVPN for FREE!