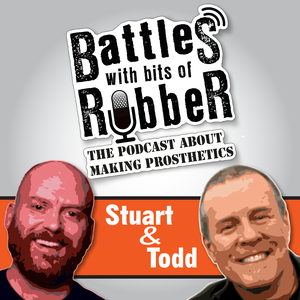 In this episode, I got to chat with Matthew Mungle & visit his jail cell!
Matthew and his company, WM Creations have been responsible for makeup effects on scores of shows and racked up a lot of awards and nominations in the process.
Matthew talked at length about the process of taking a script, breaking it down and assigning it into a series of tasks - details which you don't often hear people talk about.