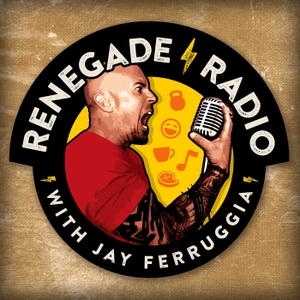 A lot of people say they don't want to be average but it's a rare breed of man that lives their life like it's their mission to destroy mediocrity. 
Bobby Maximus, my guest in this episode of Renegade Radio, is one of the few. 
He's a former police officer and Defensive Tactics Instructor.  He has competed in the UFC, won submission of the night at Ultimate Fight Night 5, starred on Spike TV's The Ultimate Fighter Series, and was the Ring of Fire light-heavyweight champion.