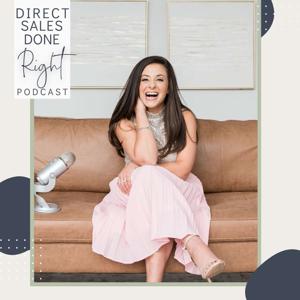 Katy and Melanie are talking about the last part of the year, and how to maximize your abilities! We are redefining the word PUSH for you. We are redefining the word PUSH. All we want for you is to have joy while you are achieving your goals.
Join Katy and Melanie in a 5 day challenge to show you how you can build your own successful business in 2 hours a day. They have created a FREE PDF for you with all of the tips and tricks they use themselves! Sign Up Here for the FREE challenge:
http://chicinfluencer.com/2-hour-workday-challenge/
Tune into episode 130 to hear Melanie Mitro sharing how it is possible (yes, possible) to build your business amongst the chaos!
If you are a business owner feeling as if success is not for you, Melanie is here to tell you that is!
https://soundcloud.com/user-939426329/episode-130-building-your-business-amidst-the-chaos
Want to learn more in-depth from Katy and Melanie with monthly trainings and a q&a? Come hangout with us inside the Chic Influencer Community! Check out our Chic Influencer Community: chicinfluencer.com/membership/
Follow the Make Chic Happen Podcast on Instagram: www.instagram.com/makechichappenpodcast/
Chic Influencer Website: www.chicinfluencer.com/