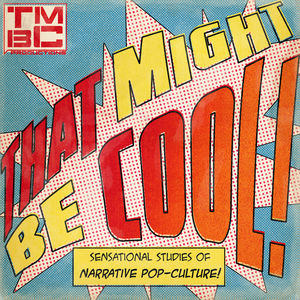 Daniel Kibblesmith (Loki, Deadpool vs Black Panther) joins the show to take a look through the rear window at all the most interesting parts of the Infinity Saga (Phase 1-3) and look toward our hopes and expectations for Phase 4.
Support us on Pateron: www.Patreon.com/thatmightbecool
FOLLOW US!
Twitter: www.twitter.com/thatmightbecool
Instagram: www.instagram.com/thatmightbecool
SUBSCRIBE: Apple | Spotify | Google | Stitcher | RSS
Don't forget to RATE, REVIEW, and SHARE!