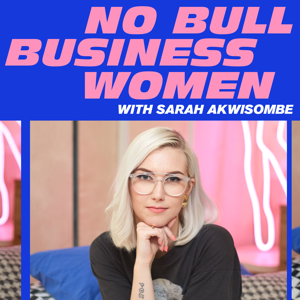 MDMflow Cosmetics founder Florence Adepoju: "I took a full time job alongside my startup, and people thought I was crazy"
10.20.2019 - By No Bull Business Women
Flo had everything going for her business - she had been stocked in Harvey Nichols, Nasty Gal and Colette in Paris, but then she decided to do something completely unexpected... take a full time position in a new startup agency. Why did she do it? Florence breaks down her unusual choice and how she dealt with the public perception of being a founder turned employee.