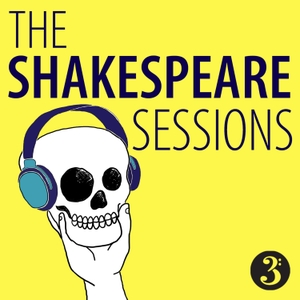 "Women? Help Heaven! men their creation mar
In profiting by them."
Shakespeare's last and perhaps strangest comedy - a play about religion, surveillance, coercion, sex and power.
The Duke ..... Paul Higgins
Isabella ..... Nicola Ferguson
Angelo ..... Robert Jack
Escalus ..... Maureen Beattie
Lucio and Froth ..... Finn den Hertog
The Provost ..... Michael Nardone
Mariana ..... Maggie Serivce
Claudio / Friar Peter ..... Owen Whitelaw
Pompey ..... Sandy Grierson
Mistress Overdone and Francisca ..... Georgie Glen
Juliet ..... Olivia Morgan
Elbow / Abhorson / Friar Thomas ..... Kevin Mains
Introduced by Professor Julie Sanders
Sound design and music by Gary C Newman
Directed by Gaynor Macfarlane.