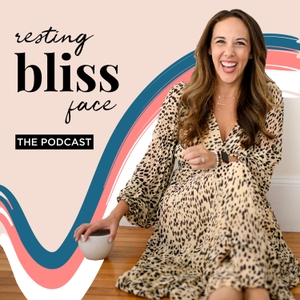 Sometimes its frustrating to see the scale plateau. It feels like you're doing something wrong or something is wrong with your body. Here's what I want you to do...FORGET ABOUT THE SCALE. Focus on these 4 other markers of success, which in my opinion are far more important. 
Thanks for being here, I appreciate you!
Find me on the gram @megfitz.gerald
Thank you Saucony for sponsoring this episode! Find the jazz riff here. We LOVE these sneakers!
Find Feel Good in 5 HERE!