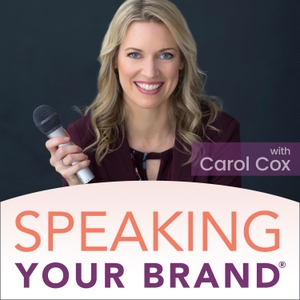 What should you be measuring in your business and in your speaking and visibility efforts?
There are the obvious metrics: revenue, leads, sales, number of events you speak at. But what else? We can't forget to measure what we're doing (or should be doing) that will get us to the goals we want.
I invited Casey Gromer on the podcast to share with us her 4-part planning process.