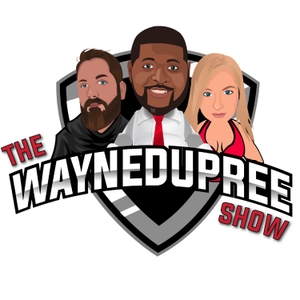 S10E1270: Media And Dems Dance After Trump's Lawyer Says Voters Chose Biden
02.10.2021 - By Wayne Dupree Show
Former president Donald Trump's lawyer Bruce Castor: "We are really here because the majority in the House of Representatives does not want to face Donald Trump as a political rival in the future. … the American people just spoke and they just changed administrations."
Support the show: https://patreon.com/wdshow
See omnystudio.com/listener for privacy information.