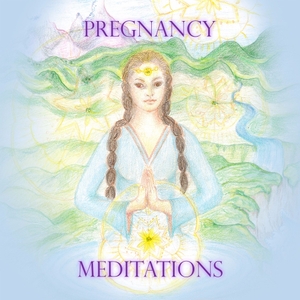 Communicate your readiness and your willingness to await baby's timing. You describe how it will be – safe place, sacred music, trusted supporters, beauty surrounding…Encourage baby to come out.
Meditations: Listen daily in a peaceful place for the duration of each month of pregnancy. Try to sit undisturbed and relaxed for at least ten minutes. Let the Meditation spark your own inner voice to continue meditating and praying in your own words. (More in Introduction.)
Written and spoken by Catherine Stone, a longtime birth and postpartum doula and lactation specialist in the San Francisco bay area. Music from Dawn Chorus by Sundaug.