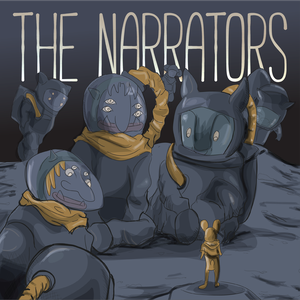 Episode 198: This story comes from the author of The Struggle for Soy, Megan Sound. Megan shared this story about parenting—and all the hopes and fears that go with it—live on 19 June 2019 in Denver. The theme of the evening was "Framed."
Thanks to everyone who came out to "Cover Story" at UMS last weekend. It was a special one. Our next live show will take place on 21 August at Buntport Theater. The theme will be "Transplant."
For the latest information about our upcoming events please check our Facebook page.
A very special thanks to Cities of Earth, who provided the outro music for this episode.
As always, you can subscribe, rate and review us wherever you get your podcasts.