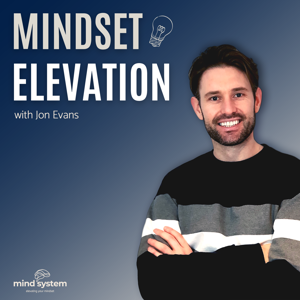 In this weeks episode I explain my story and how nature helped me with my mental health challenges, and why it is so important to embrace what we have around us. 
Years ago I was stuck with a fixed mindset and on the cusp of losing my job.
Just where I thought I was down and out, nature helped me gain perspective and find the answers I was seeking. 
This was the start of my self help journey.