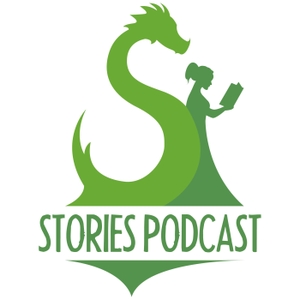 The conclusion! Will Captain Calico Ken and his crew finally heed Calliope's warning about Bloodbone? Listen in to find out! This is part two of the two part story inspired by an original painting by Amelia Leonards. To see the painting and get some really cool new merch, visit storiespodcast.com/meow!
If you would like to support Stories Podcast, you can subscribe and give us a five star review on iTunes, head to patreon.com/stories and pledge to make a monthly donation, or just tell your friends about us! You can also thank today's sponsors. When you support our sponsors, you support our show! Here are the details from today's episode:
Mathnasium: For more information about the math-only learning center, and to find a location near you, visit Mathnasium.com/STORIES today or call 855-910-MATH!
Thank you!!