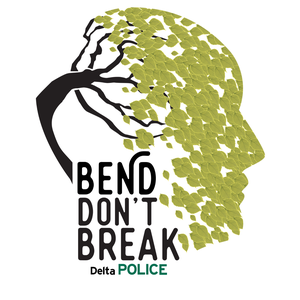 Metro Vancouver Transit Police Cst. Julien Ponsioen on Facing Adversity on and off the Job.
03.03.2020 - By Bend Don't Break
After a 21-year career with B.C. Emergency Health Services (BCEHS), Cst. Julien Ponsioen joined the Metro Vancouver Transit Police, serving Vancouver's Downtown Community area as a Neighbourhood Police Officer. In this episode, Julien speaks about the adversities he's faced on and off the job, including trauma while with EHS, as well as coming to terms, and coming out as gay to family and colleagues.