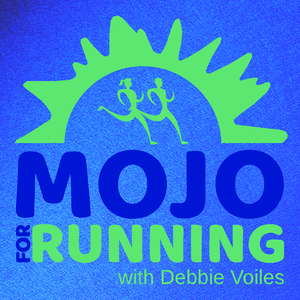 Running trails is more demanding than road running, but it's also more satisfying in many ways, not the least of which is that it improves road running performance.
Running trails requires strong feet and ankles, and it demands a whole different technique.
It's more different from road running than most people expect.