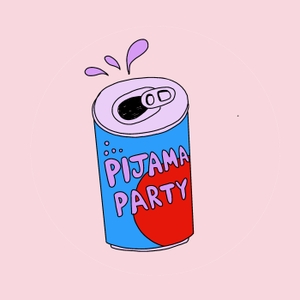 That's right y'all. We're covering the mysterious disappearance of Malaysia Flight 370.
MH370 vanished on 8 March 2014 with 239 people on board, during a routine flight from Kuala Lumpur in Malaysia to Beijing.
Its disappearance prompted one of the biggest search missions in history, yet a four-year multimillion-dollar joint operation by Australian, Malaysian and Chinese investigators has failed to find any trace of the aircraft.
What happened to flight MH370 has become one of the world's greatest aviation mysteries. The massive gap in reliable information about the aircraft's fate has been filled with suggestions from armchair sleuths, aviation experts, authors, and conspiracy theorists.