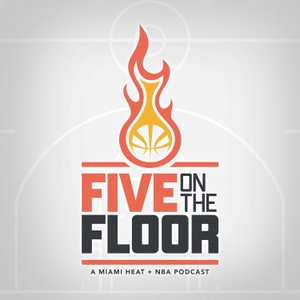 For the 4th edition of our Miami Heat training camp issues series, Ethan J. Skolnick and Alphonse Sidney are joined by Christian Hernandez of Miami Heat Beat to discuss whether the team has enough shooting.
What Dion Waiters are they getting? Can Tyler Herro help? Will Justise Winslow continue to improve? And is Meyers Leonard the secret weapon?
Sponsored by BetDSI.com and Magic City Casino.