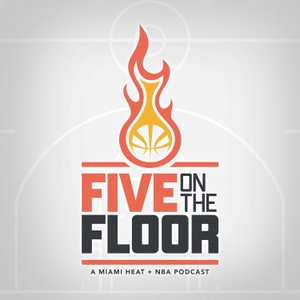 In the second in a series about the Miami Heat's training camp questions, Ethan J. Skolnick, Alphonse Sidney and Alex Toledo examine whether Jimmy Butler is a true No. 1 on a playoff contender. After all, he was just rated No. 11 in the entire NBA by Sports Illustrated.
Sponsored by MyBookie.Ag (use promo code FIVE) and AutoNation. 
Check out FiveReasonsSports.com for more Miami Heat content.