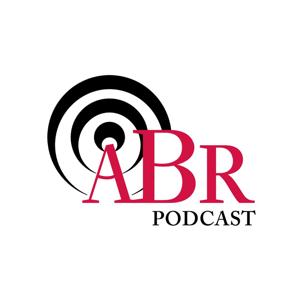 Each year, ABR's prestigious Calibre Essay Prize, one of the world's leading prizes for a new essay, attracts some of the finest writers from Australia and overseas.
Last year, the first prize of $5,000 was awarded to Michael Adams, an associate professor of Human Geography at the Australian Centre for Cultural Environmental Research at the University of Wollongong. Before that, Michael worked for environment NGOs, the national parks service, and Aboriginal organisations. His focus is on human–nature relationships, especially with Indigenous and local communities, and he likes full-immersion methodologies. He writes in a wide variety of forms, including narrative non-fiction, online essays and peer-reviewed academic articles.
His Calibre Prize-winning essay 'Salt Blood', is a thought-provoking and original meditation on human evolution, the practice of freediving, and his father's suicide. Few things we published in 2017 had such resonance with readers. We weren't surprised when it was included in Black Inc.'s 'Best Australian Essays 2017'.
To read 'Salt Blood' by Michael Adams, visit the June-July 2017 issue in the ABR Online archive: http://bit.ly/2u1IUFN
To subscribe to Australian Book Review, visit: http://bit.ly/NCUP7o
Music by www.bensound.com
Edited, produced, and introduced by Dilan Gunawardana, Deputy Editor (Digital)at Australian Book Review.