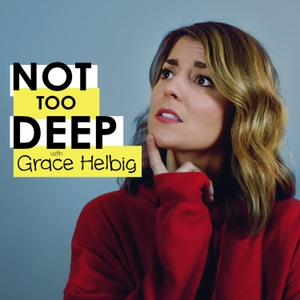 Recorded: July 9, 2020
The one and only Michael Buckley finally joins me today! We talk about how he got his start hosting Public Access Television, how it launched his veteran YouTube career with his legendary "What the Buck?!" show, his decision to retire from YouTube, and what led him into the world of self-help and life-coaching!
Follow Michael:  
www.twitter.com/heybuckhey
www.instagram.com/heymichaelbuckley
Check out our website: www.nottoodeep.com 
See omnystudio.com/listener for privacy information.