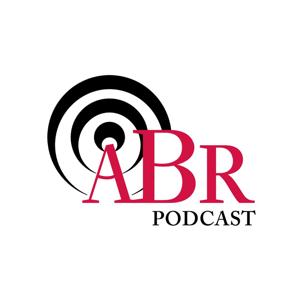 #11 Michael Halliwell in conversation with Brett Dean
12.02.2016 - By The ABR Podcast
Michael Halliwell interviews Australian composer, violist, and conductor Brett Dean for the ABR Podcast. Dean composed the opera 'Bliss' based on the Peter Carey novel, and was for many years a violist with the Berlin Philharmonic Orchestra. He was the Artistic Director of the Australian National Academy of Music(ANAM) in Melbourne, and is now an artist in residence at the Sydney Symphony Orchestra. He is currently finishing his opera 'Hamlet', which will have its première at the Glynbourne Opera Festival in June 2017.
For more ABR Podcasts visit:
https://www.australianbookreview.com.au/podcasts/the-abr-podcast
The ABR Podcast is available via SoundCloud and iTunes.
The music featured is 'Harry's Vision' from the opera 'Bliss' (Opera Australia/ABC Classics)