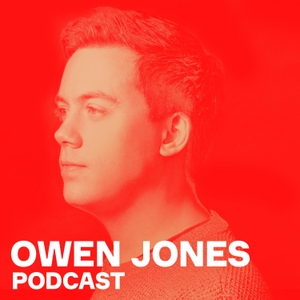 Michael Rosen is one of the world's best loved children's authors. As COVID-19 ravaged Britain, he was hospitalised and nearly died from the illness. His new book 'Many Different Kinds of Love: Live, Death and the NHS' is a beautiful look at his experiences. We talk about what he went through, how he's changed, the stigma of death, the heroic role of NHS workers, the government's catastrophic handling of the pandemic, and his hopes for the future.
Help us take on the right-wing media here: https://patreon.com/owenjones84 Support this show http://supporter.acast.com/the-owen-jones-podcast.
 See acast.com/privacy for privacy and opt-out information.