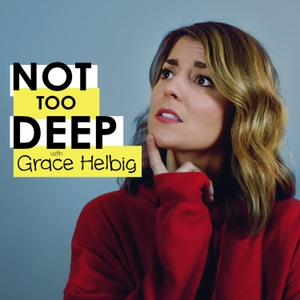 Recorded: September 3, 2020
The hilarious Michelle Buteau joins me this week! We talk about how she found her way to stand-up comedy after studying journalism and working in news, her upcoming book of essays "Survival of the Thickest," and her debut hour-long comedy special "Welcome to Buteaupia" premiering on Netflix September 29th! 
Follow Michelle:  
www.twitter.com/michellebuteau
www.instagram.com/michellebuteau
https://vandermostmodern.com/
Check out our website: www.nottoodeep.com
See omnystudio.com/listener for privacy information.